Home
Welcome to the League of Women Voters, Grosse Pointe
Serving the Grosse Pointe and Harper Woods communities since 1950
*** Look for information about any candidate on the League of Women Voters nonpartisan Voter Guide at Vote411.org ***
Learn more about local candidates in virtual candidate forums
The League of Women Voters, Grosse Pointe is offering several virtual candidate forums for the August 2 Primary races. All forums will be privately recorded via Zoom, with League members serving as moderators and timekeepers.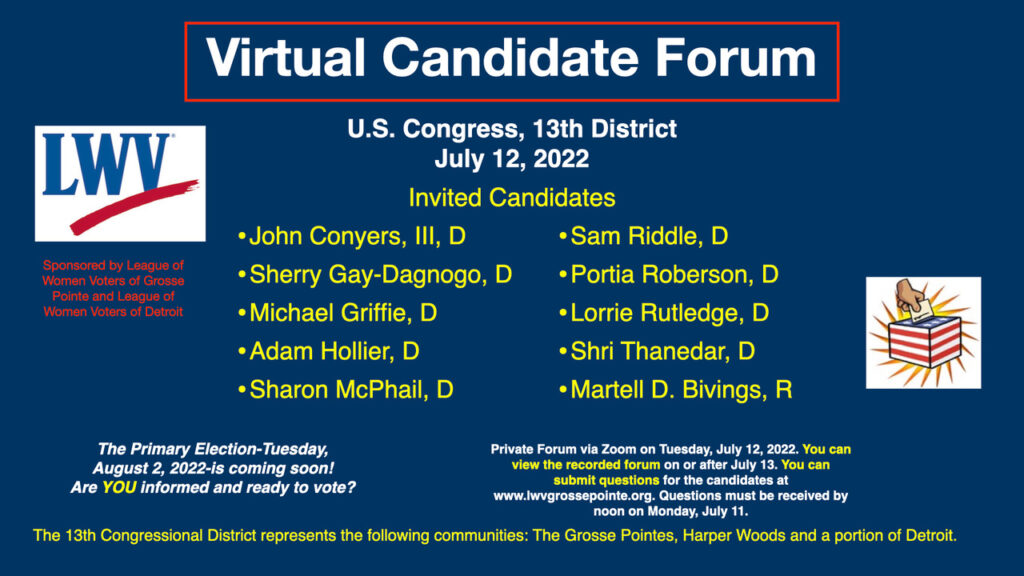 The next forum, for the 13th District of the U.S. House of Representatives, will be recorded on Tuesday, July 12, and available for viewing on or after July 13. The 13th District includes the Grosse Pointes, Harper Woods, and a portion of Detroit.
Please submit questions for the 13th District forum using this form.
Nonpartisan candidate forums are a part of LWV history. Leagues around the country continue to hold debates and forums for local and state offices.
View completed forums at the links below:
Wayne County Commission, 1st District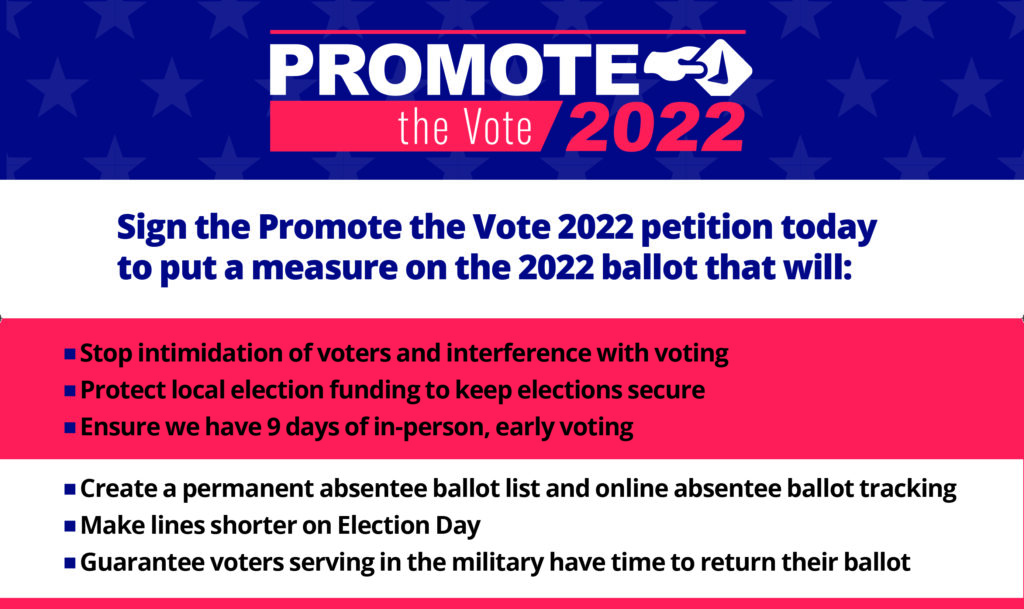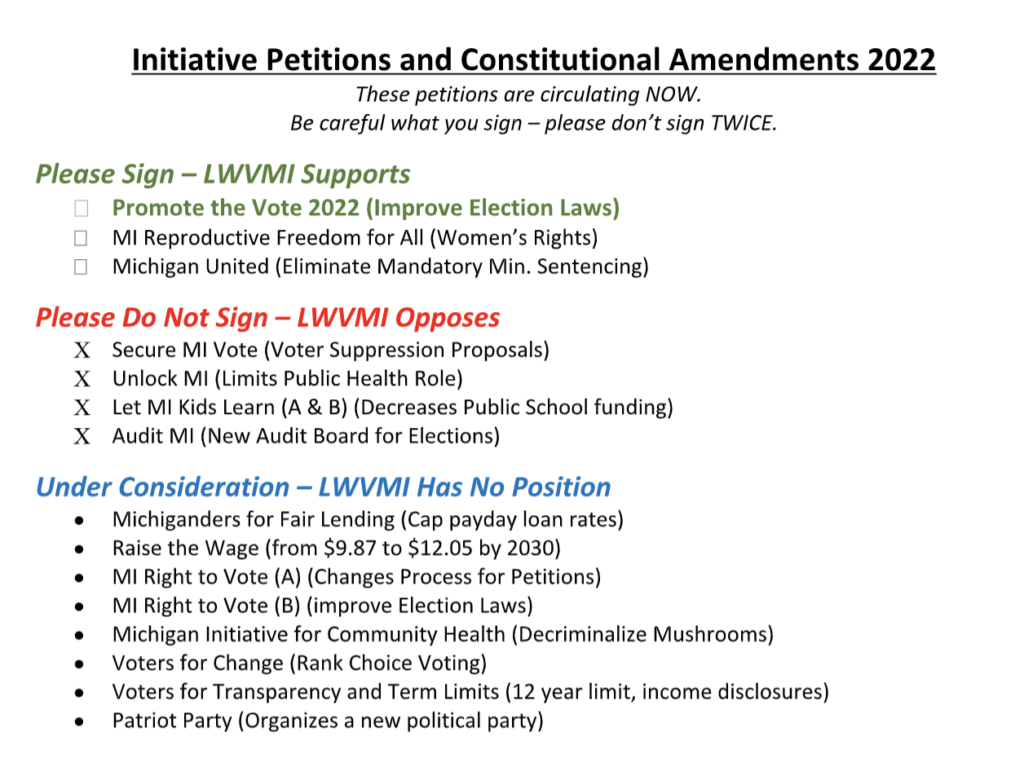 Secure MI Vote petition makes voting more difficult for many Michigan voters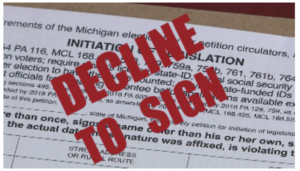 Voting is our foremost democratic process. Many people throughout history have fought for the right of specific groups to vote. Secure MI Vote is a petition drive to enact legislation that would take away Election Day voting options, make absentee voting less accessible and gut funding for election administration in Michigan. It threatens to derail decades of progress. In short, it would make voting harder for many people. The League of Women Voters of Grosse Pointe, along with other local Leagues and the League of Women Voters of Michigan are working hard to educate voters on the security of our elections. Read more
Voter Registration
– Be sure you are registered. Check with your local clerk.
– Check Vote411.org for more information
– Student Voter Registration: Register online or in person. Read more

Diversity, Equity, and Inclusion Policy
The League of Women Voters, in both its values and practices, affirms its belief and commitment to diversity and inclusion. LWV recognizes that diverse perspectives are important and necessary for responsible and representative decision-making, and subscribes to the belief that diversity and inclusion are fundamental to the values it upholds. Inclusiveness enhances the organization's ability to respond more effectively to changing conditions and needs, and therefore, LWV will in both principles and practices promote the inclusion in participation in any activity of LWV all persons whatever their gender, race, socio-economic status, creed, age, sexual orientation, national origin or disability. Read the League's policies that define its commitment to diversity, equity, and inclusion by clicking here