Voter Services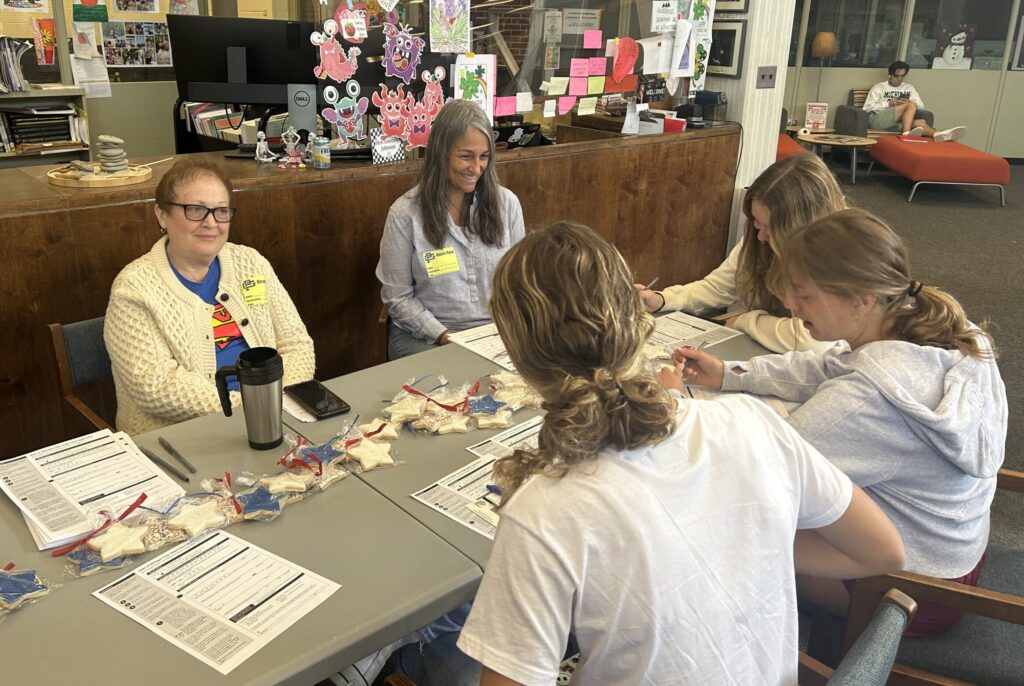 Thanks to our many volunteers who assisted with voter registration drives this spring.
LWVGP has a primary focus on Voter Services for the communities of the Grosse Pointes and Harper Woods.
Hosting candidate forums for contested local elections:  Candidates for mayor, city council, school board, and judges are questioned by league members with input from our Observer Corps and the community.
Organizing voter registration drives at local high schools and at Wayne County Community College.
Encouraging members and the public to work at their local polls and observe canvassing following the election.
Producing and distributing the Your Government Officials brochure annually in January.
Working with the state board to develop programs and action plans to improve access to ballots and voting.
Gathering information for Vote411.org, our one stop-shop for election information and candidate information.
And much more!
Michigan Secretary of State (SOS) election information