Dana Paglia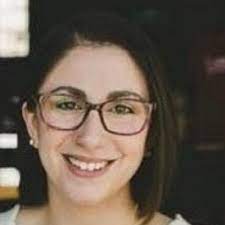 March 23 program focused on homelessness during the COVID-19 pandemic
Dana Paglia, a master's in social work candidate at Wayne State University's School of Social Work, was the guest speaker for our March 23 program. Dana currently works as a Housing Resource Community Coordinator, where she helps clients advocate for mental health services, primary care physicians, and long-term housing support, among other needs.
Prior to discovering social work, Dana earned a bachelor's degree in anthropology from WSU and volunteered at Gleaners Community Food Bank in Detroit. Her undergraduate capstone project was on improving current systems for chronic homelessness in Detroit. Dana was awarded the 2020 Student Leadership in Diversity Scholarship by the Michigan Chapter of the National Association of Social Workers.
View the video on our YouTube Channel.